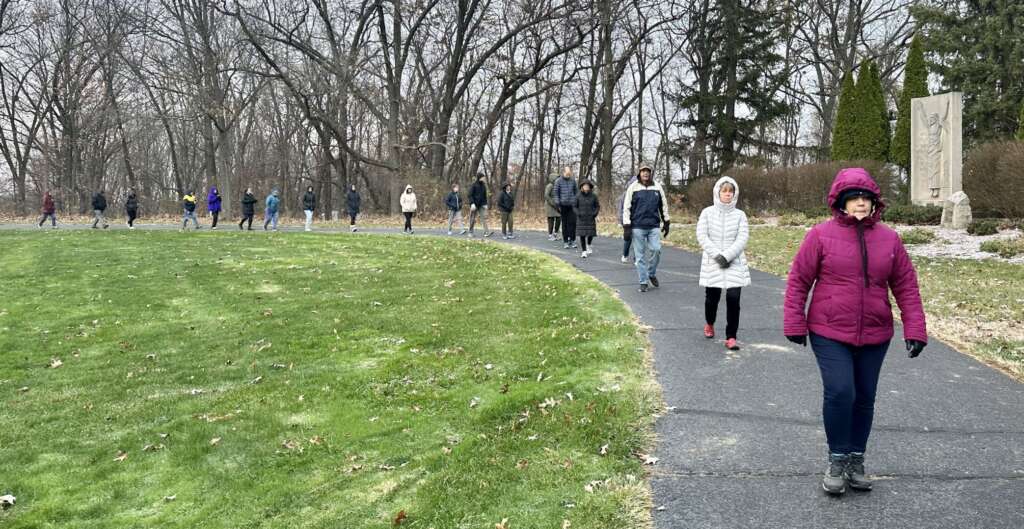 EUCHARISTIC ADORATION / PRAISE & WORSHIP
ROSARY
Mondays at 5:45pm in the church
IGNATIAN SPIRITUALITY & YOGA
Thursdays from 7:30-8:30pm in Donnelly Hall.
For more information, contact Fr. Bobby
BUSY PERSON'S RETREAT IN DAILY LIFE
September 26-November 14
Meet with a spiritual companion throughout semester.
For more information, contact Rita Zyber
Designed for students, grad students and young professionals, the Busy Person's Retreat is like making a retreat in daily life. Participants commit to pray for 15 to 25 minutes each day for eight weeks, and meet once a week with an experienced spiritual companion from our parish. Companions will help you to enhance your prayer and understand more fully what might be coming up for you in your prayer time.
The Busy Person's Retreat for Lent 2023 starts the week of February 12 and runs through April 2 (Palm Sunday).
For more info contact rzyber@smspnewman.org, or sign up here:
SPIRITUAL EXERCISES OF ST. IGNATIUS – 19TH ANNOTATION:
October, 2022 – May, 2023
Retreat in daily life over 32 weeks.
More information: click here
Application: click here
SMALL CHURCH COMMUNITIES
Ongoing faith sharing groups
September 26-November 14
For more information, contact Rita Zyber
PARISH WEEKEND RETREAT:
November 11-13, 2022 at Colombiere Center in Clarkston, MI.
WOMEN OF THE HEART
Women of every age are invited to connect, be inspired, and celebrate their faith with one another.
Every second Thursday of each month from 10:15 AM – 12:00 noon September through May.
For more information, contact Patty Barry or Phyllis McLaughlin.
Catholic Thinker's Book
The SMSP Book Club has developed its reading list for 2022 – 2023.
We meet monthly on the second Tuesday of the month from 7:00 pm to 8:30 pm in the Loyola Room of the parish office.
If you have questions please contact John Paglione at jgpone@sbcglobal.net or Nora Maloy at nmaloy@umich.edu.
All are welcome!!
13 Sept – The Jesuits: A History from Ignatius to Present
John O'Malley
11 Oct – Models of the Church Avery Dulles
8 Nov – Lumen Gentium: Dogmatic Constitution of the Church
Vatican II
13 Dec – New Role of Women Religious-Articles TBD
10 Jan – Movie Month Black Robe, Bless Me Ultima, Father Stu, Doubt
14 Feb – Learning to Pray: A Guide for Everyone
James Martin
14 March – The Ransom of the Soul: Afterlife and Wealth In Early Western Christianityl- Peter Brown
11 April – All Shall be Saved: Heaven Hell and Universal Salvation
Ignatian Spirituality & Yoga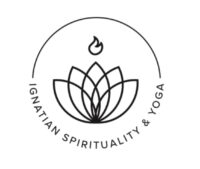 Ignatian Spirituality & Yoga at SMSP
Thursdays from 7:30-8:45pm in St. Mary Student Parish's Donnelly Hall. Classes will offer an introduction to both the Ignatian and Yoga traditions and will include an asana-based yoga class, a guided prayer experience, and reflection. All levels are welcome! Please bring your own yoga mat. Donation based.
Registration in advance is requested at ignatianspiritualityandyoga.com/programs
Contact: info@ignatianspiritualityandyoga.com